White Oak and the Ohio River once again played host to the Butler County Bassmasters. With temperatures peeking at 90 and miserable humidity, it was a tough day for fishing. The river certainly wasn't playing nice, claiming a couple boats including Toney Barker whose day was cut short due to boat troubles.
Despite the tough conditions, Ernie Shuler managed to capture 2 largemouth weighing 3.06 lbs with his largest being 2.11 boats. Earning Ernie, the Big Bass and his 2nd tournament victory of the season. Ernie Shuler described 1 catch as pure luck and felt he must have literally cast the lure into the fish's mouth given how muddy the water was and how quickly it hit. Andy Tobe took home second with his 1.31 lb smallmouth, capturing the 3rd and final bass of the tournament.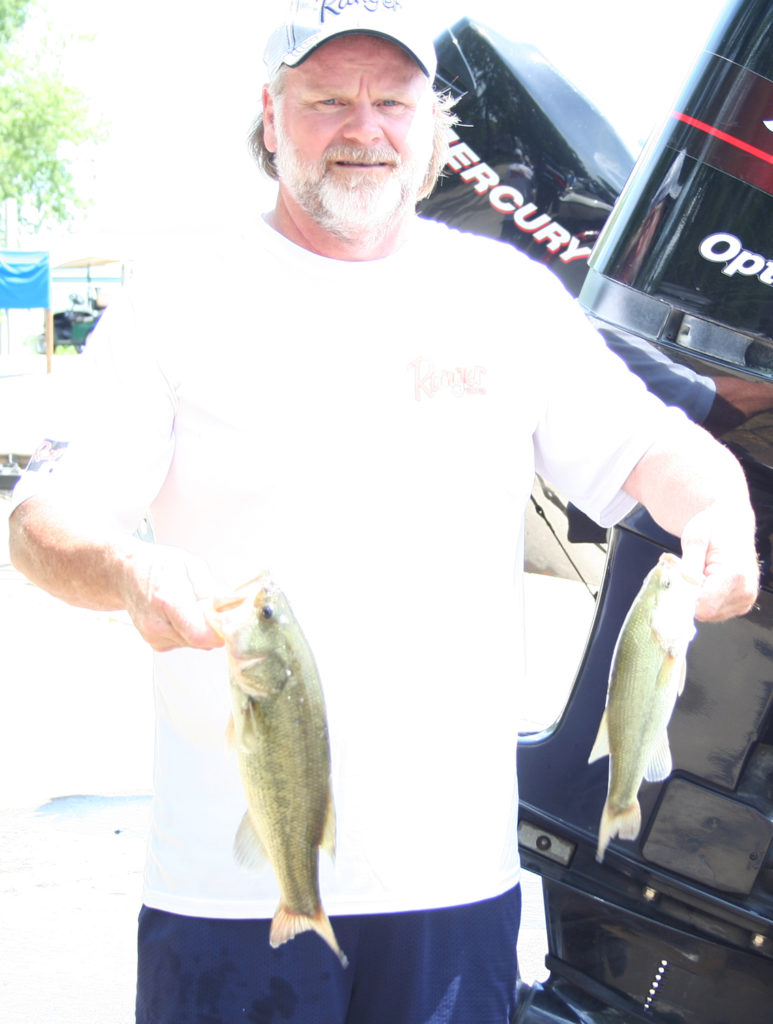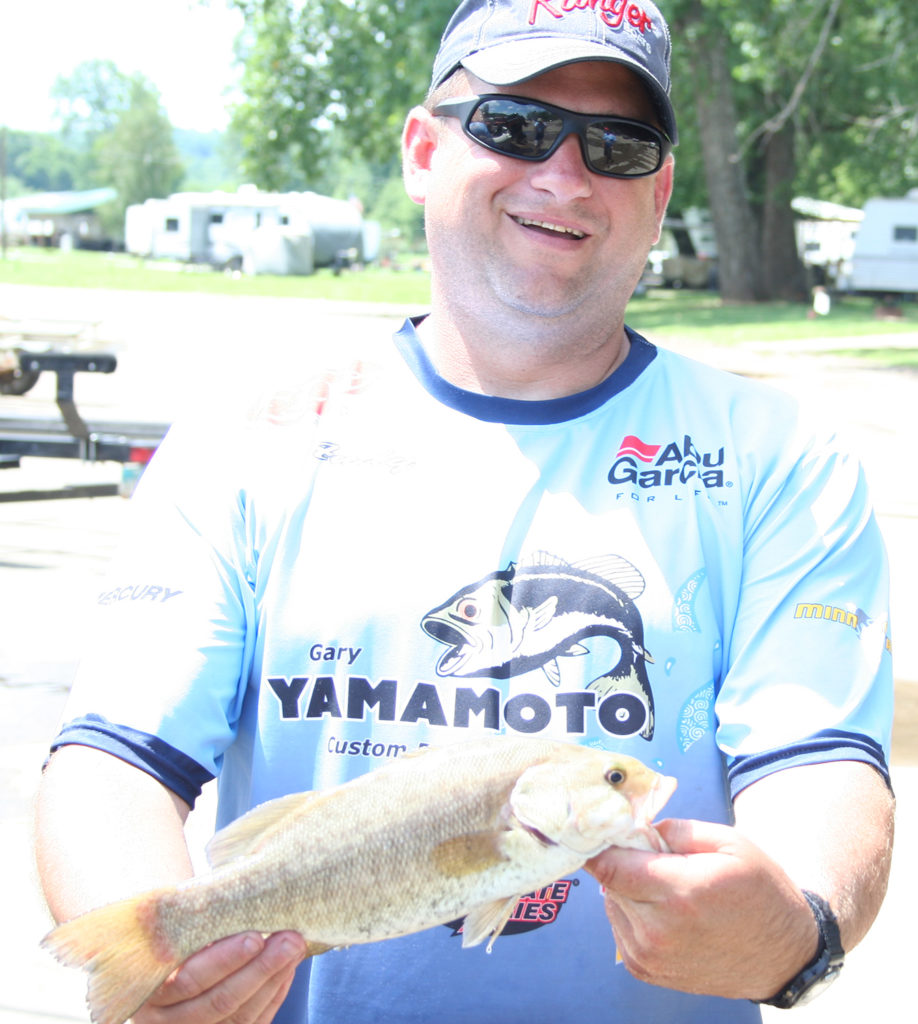 Despite harsh conditions, it certainly didn't dampen the spirit of the club. Tony Vieson who towed Toney Barker back for his second straight tournament was give the nickname of Tug Boat Tony. The club also found themselves need as they helped another fellow fisherman get their boat on their trailer.